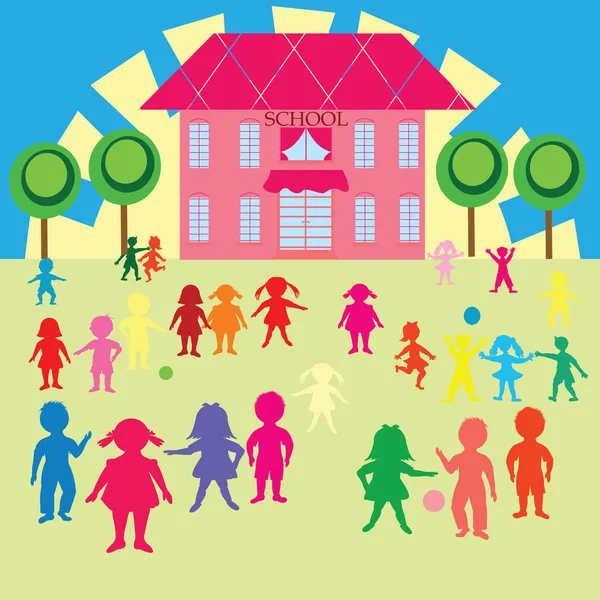 The blog that I was assigned to comment on was
Ideas and Thoughts
by Dean Shareski. The first blog post that I commented on was called "Not better, But Different". Mr.Shareski posts a picture of a family that is all sitting together but everyone is reading either a book or magazine. He then posts another picture that is similar, but the family is either on a laptop or an iPod. Dean Shareski goes on to say that some people would see the first picture as being a great family evening together. However, he explains that being on the internet or listening to a podcast on iTunes is just as important as reading a book. Shareski shares a third picture at the end of his post with the same family interacting with each other. In my point of view, books and magazines can "destroy a community or family" as well as technology. I am a strong believer in spending quality time with your family. However, I also believe that alone time, whether it is reading a book or surfing the internet, is very important too.
The second blog post by Dean Shareski that I commented on was called "Why Joy Matters". Mr. Shareski participated in an event called Unplugged in which him and his fellow colleagues created a product called "What Matters Now". "What Matters Now" is book that is being released one chapter at a time. The chapter that Dean Shareski wrote and shared in his blog post "Why Joy Matters". The chapter explains that some children are not happy at home and their only escape is when they come to school. However, some schools are are stripping the joy from the classrooms. Teachers have been told that the most important things are test scores and different curriculums. Mr. Shareski states, "A joyful learning environment might be the most important thing you create for a child".
I could not agree more with the quote from Dean Shareski. I have had some school years when I dreaded going to school. I believe that it is very hard to learn in an environment like that. Children need a fun and joyful learning environment that they enjoy going to. As a teacher, I plan to design my classroom to be a joyful environment where my students look forward attending. I want my future students leaving my classroom at the end of the year being joyful learners and excited about the next step in their life.